About the Temple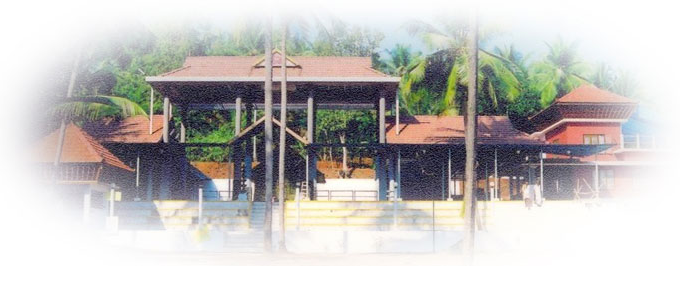 Kalleri is little bit famous and civilized village area that is belongs to Vatakara taluk, north to Kozhikode. Kalleri is located at Vatakara Thanneerpanthal route 8 km from Vatakara, near Villiappaly. It is a very beautiful place and is suitable for rest with nature.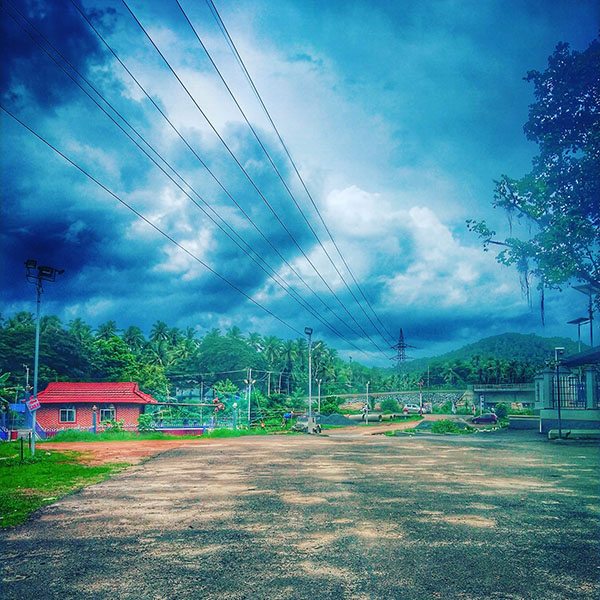 There is a canal at Kalleri, which is a part of Vadakara – Mahi canal. Land of Kalleri is encircled by Kallerikunnu at west and Aroora mala (mountain) at east. The famous Kalleri Kuttichathan temple located here. Thousands of devotees are visiting this temple every week.
Besides the ritual practiced in the temple, the onus is upon medical service for the needy, social and cultural services. Efforts are on to mitigate social imbalances. Registered under the Societies Act, the temple administration convenes the general body meeting during February last Sunday. 25 members are elected through a secret ballot for a period of one year. The modus operandi of the temple administration is unique.
Motto of the Temple is,
Charitable Service, Social Service, Cultural Growth, Communal Harmony Through Temple Worship and Freedom of Worship for all